Industry Exchange Lounge


The Industry Knowledge Exchange Lounge is an opportunity to learn about diabetes management from our generous event sponsors. On each of the event days, the following sponsored presentations will be available for viewing at anytime between 12:00PM and 5:30PM EST in the Industry Knowledge Exchange Lounge. Please be sure to check them out.

My Life with a self-adjusting insulin pump system – Speaking with Steve Munroe from Bradford Ontario about Hybrid Closed Loop technology
Learn about the latest in Hybrid Closed Loop technology and improving Time in Range. Hear from a Canadian patient's personal experience and how a self-adjusting insulin pump system has impacted their life!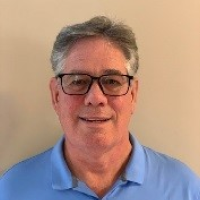 Steve Munroe
Steve Munroe, from Bradford Ontario, is a retired father of 4 and grandfather of 5. Always living an active lifestyle, Steve spends time cycling and travelling. He also enjoys cooking up a storm! Steve has been living with type 1 diabetes for 51 years and on insulin pump technology for 20 years.
Steve is currently using a hybrid closed loop insulin pump system that automatically and continuously adjusts his basal insulin levels. Steve shares his story and how this technology has impacted his life and his diabetes management. We thank Steve for his passion and willingness to share his experience with the Diabetes Canada community!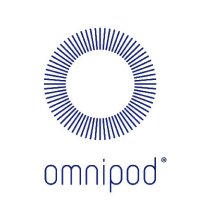 Shifts for T1D Empowerment
Join Lauren Bongiorno, Insulet Diabetes Health Coach and Leadership Council member with Beyond Type 1, for a presentation and discussion about how to holistically bring balance in your life while living with Type 1 Diabetes.
Topics include:
Taking a Daily Pause
Lauren's 8 Pillars
Importance of Mindfulness and Goals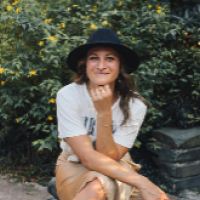 Lauren Bongiorno
Lauren Bongiorno is a virtual diabetes health coach and creator of the Diabetic Health Journal. Living with Type 1 Diabetes for 20 years, coaching hundreds of clients in her programs and courses since 2015, and speaking across North America now as the Resident Diabetes Coach for Insulet, makers of the Omnipod® System, she's been able to see what's missing in the traditional diabetes management model. And fill that gap. Lauren's programs and resources are rooted in her 360 degree approach, emphasizing wellness throughout the mind and body.
Lauren's success with client transformations and recognition as a coach in the community comes from being an expert in initiating mindset and behavior change, and also in providing the support and accountability outside their endocrinologist office. Lauren was recently nominated by Pure Wow as one of the Top 100 entrepreneurs to watch for her impact in the diabetes space. You can visit her website at www.laurenbongiorno.com and connect with her on Instagram @lauren_bongiorno.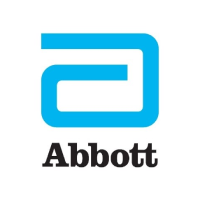 Understanding your Diabetes, One Sensor at a Time
This session will illustrate how to use sensor-based glucose monitoring technology to learn and make decisions about insulin and food choices. Time in Range, a metric which is available with sensor technology, will also be discussed, along with how it can be used to see improvements in overall diabetes management.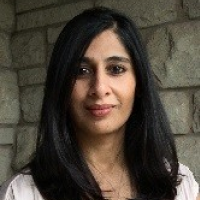 Saima Murtaza-Vahed, RD, CDE
Saima Murtaza-Vahed is a Registered Dietitian and Certified Diabetes Educator and has been working with patients with Type 1 diabetes for 20 years. She is passionate about helping people with Type 1 Diabetes use technology to understand how to improve their quality of life as well as their diabetes management.
PLEASE BE ADVISED
Diabetes Canada (DC) does not recommend or endorse the information, products or services shared or presented. Diabetes care and dietary recommendations are strictly for discussion purposes and a healthcare provider should be consulted to determine appropriate care tailored to your specific needs.